The B town actress Kangana Ranaut is all ready to get started with shooting for her next film named Emergency. He will be essentially playing the role of the former first woman prime minister of India, named Indira Gandhi. Kangana even got her skin scanned to get get the skin similar to Indira Gandhi. She took this  news through Instagram.
Also, Read Top Stories from the Midget Herald: A young and energetic boy from Chennai called Mehul Rathod is helping many people of Chennai
Also, Read Top Stories from the Midget Herald: Inspired by The Success of Didi Wong, Hope and Inspiration Extend to All Women in The World and She Achieves Her Life Goals.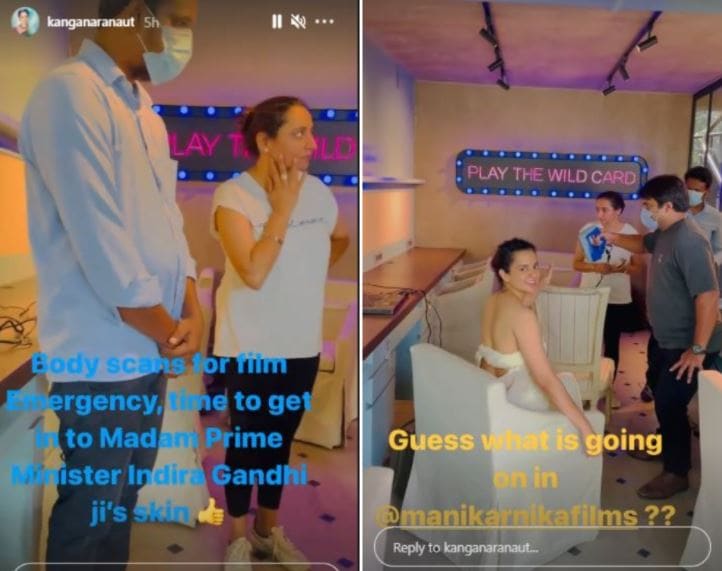 Apart from this, Kangana is also getting ready for her next film named Thalaiva. This revolves around the life of Jayalalitha. Seems she is in a mood to take a full-fledged role in politics. Also Thalaiva got a U certificate for tamil version. Kangana was happy over it since children could also watch her film now.
Also, Read Top Stories from the Midget Herald: Leading Personal Injury Attorney Robert Simon Explains Why The Future of the Legal Industry Is Justice HQ
Also, Read Top Stories from the Midget Herald: Shadow and Bone showrunner Eric Heisserer concedes he wasn't going to do the show without the Six of Crows